It's been a long, long month filled with studying, sleepless nights, and stress. Luckily, there have been a few things that have made these past 31 days more tolerable. These are my favorite things from October 2016 (I can't believe that the year is already almost over.)
1. Songs
This month, I had quite a few favorite songs, but there were a few that were at the top of my list. They are:
No Problem – Chance the Rapper ft. Lil Wayne and 2 Chainz (this is seriously the MOST LIT song ever)
Black Beatles – Rae Sremmurd ft. Gucci Mane
Juju On That Beat – Zayion McCall, Zay Hilfigerrr
Steal Her Man – Taylor Girlz
Losers – The Weeknd
Starboy – The Weeknd
One Night by Lil Yachty
Album:
This October, my favorite album has been Lil Uzi Vert vs. the World. I love every song in this album, but my favorites are You Was Right and Canadian Goose. If you haven't heard of Lil Uzi, I highly recommend that you check him out because he's FIRE AF!!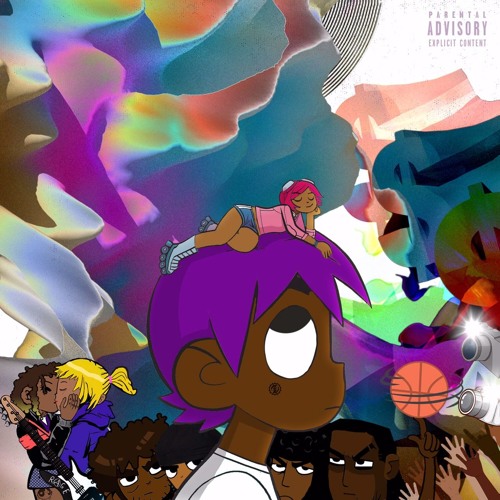 Clothing items:
This past week I decided to pop into my local PacSun, but because everything costs more than my entire life savings, I could only get one thing (although I was in love with pretty much everything in the store.) The shirt that I got was this super cute and simple white, long sleeved, ribbed shirt from the Kendall and Kylie line. Although I LOVE this shirt, I don't understand why it was about 20 dollars… YOLO.
Makeup:
This month I actually had two favorite makeup products: the Urban Decay Naked 3 Pallette and the Too Faced Better Than Sex Mascara. I love wearing these together and they look great with pretty much any outfit and are appropriate for just about any event. To see my complete review of the Naked 3 Pallette, you can visit this link: Naked 3 Palette Review
So, that concludes my October 2016 favorites and I'm looking forward to a November hopefully filled with more favorites that I can tell you about!
Photo Creds:
https://i1.sndcdn.com/artworks-000158345000-byxu9e-t500x500.jpg
pacsun.com